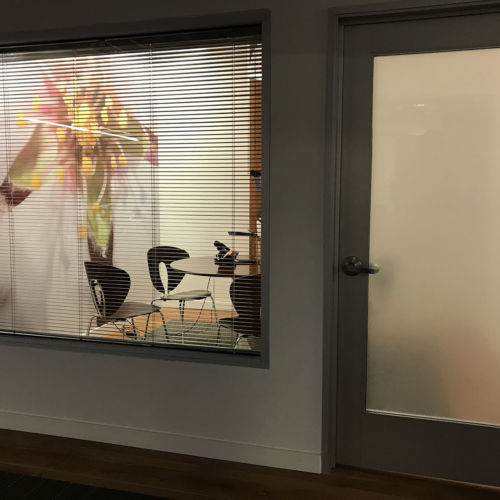 Lobby identity from dimensional letters to direct to wall lettering. Office decor and graphics with window frost and full color photographic wallpaper. Way finding with blade and wall signs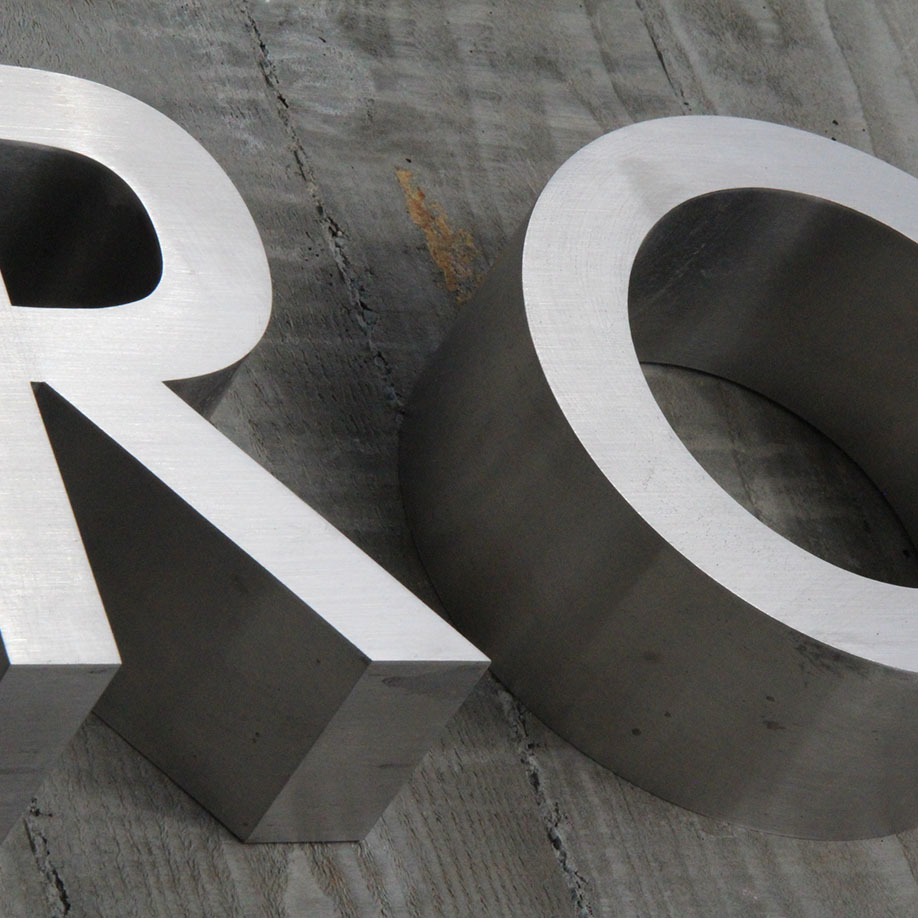 Identify your storefront in a variety of ways. From high quality window lettering to illuminated channel letters, we got you covered.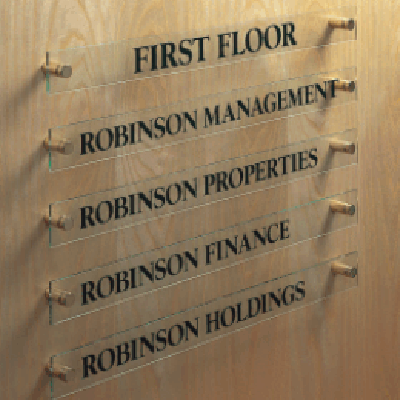 Have an Indoor or an Outdoor event? We can create an event logo and make it work throughout the event. Outdoor events need Banners, A-Frames, Floor graphics, and tent signs. For your indoor event we can create high quality reusable stand ups to trade show booths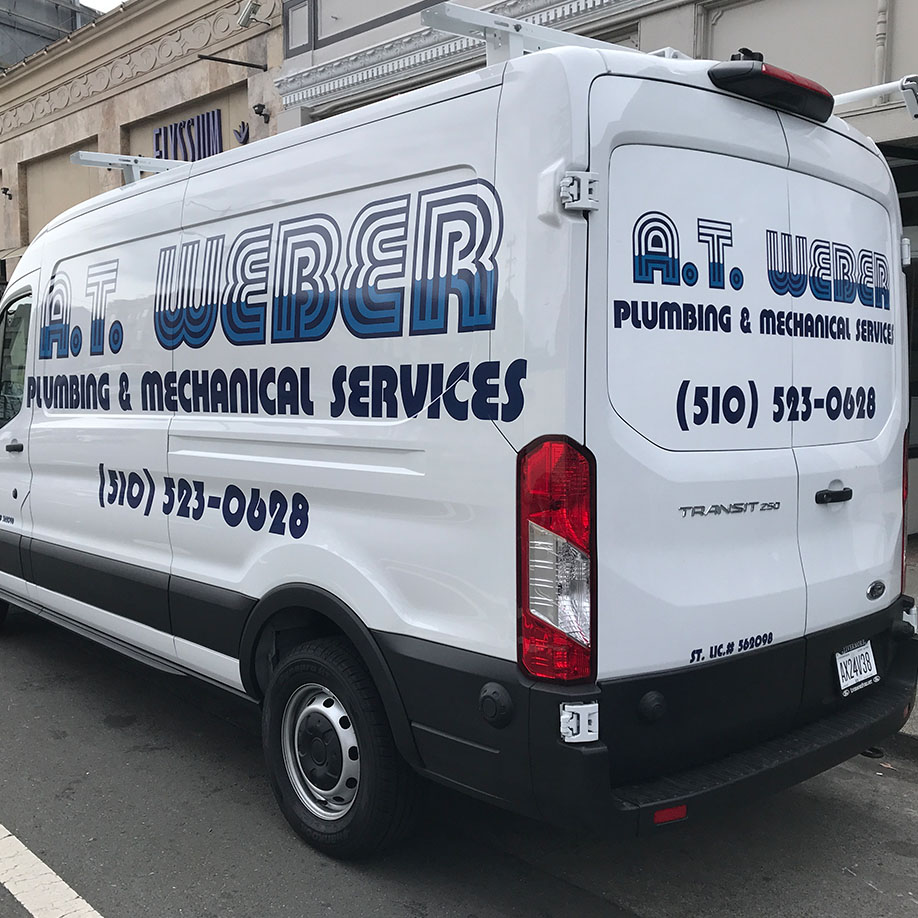 Our quality of vehicle design is unsurpassed. From your simple but effective direct to the vehicle door vinyls to an entire truck covering, we have you wrapped.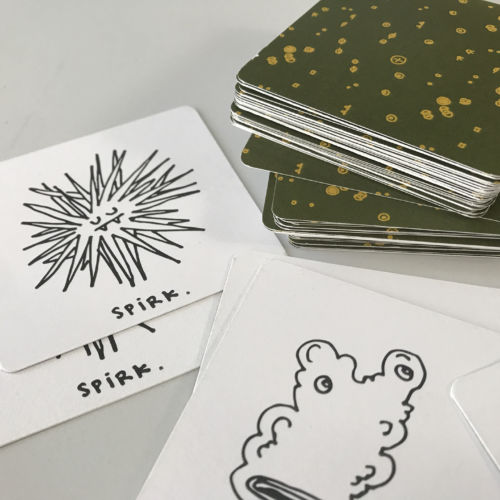 Have a unique inquiry? Trying to create something and no one knows what you're talking about? Need some braille? How about gold leaf? Custom metal fabrication? Try us. We love a challenge.