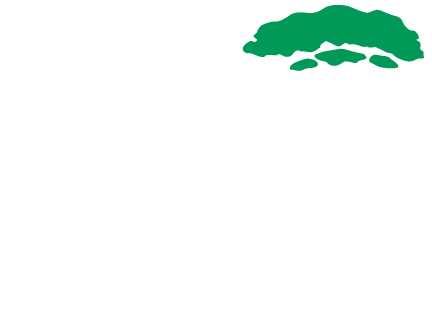 Hello Roots affiliate.
This page is the ordering portal for Roots and it's subsidiaries.
Please fill out the form below.
Please fill this form out once for every item needed.
This will help us keep track of your orders.
If you have any questions please call us at 510-654-4754.
Thanks!